Solitär
Crafted with meticulous attention to detail, the decorative standalone pieces, such as occasional tables, shelf units, wall elements, as well as lamps and many other elements enrich Voglauer's overall range under the Solitär name.
Gallery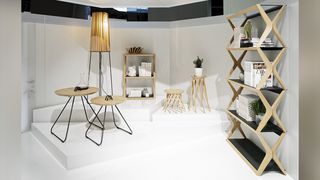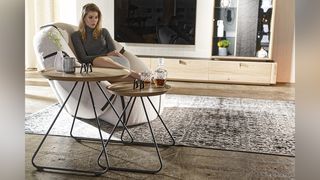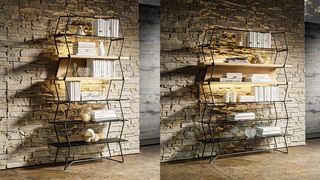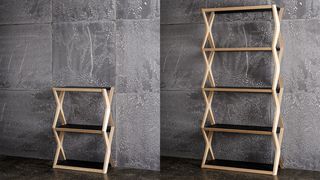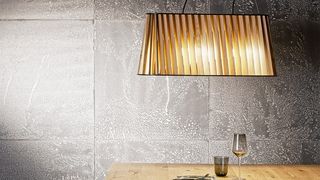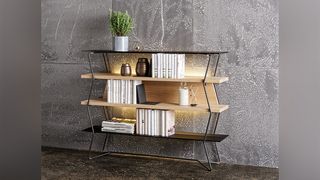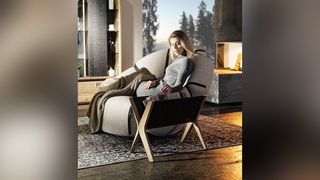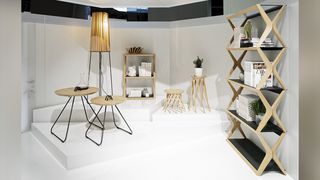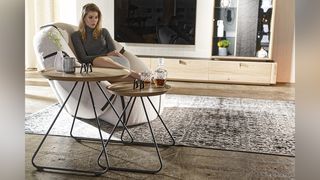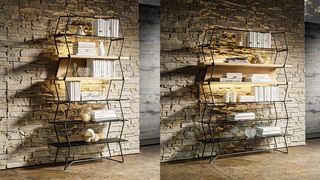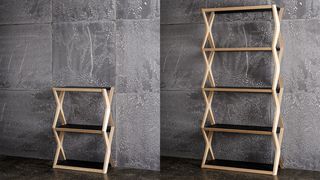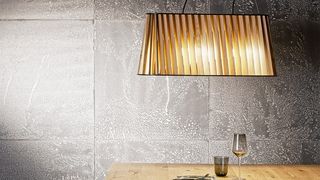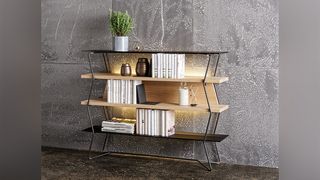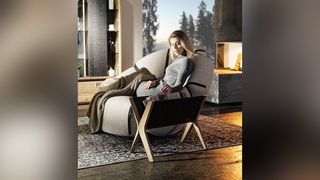 Product highlights
Many detail options
no matter whether with or without slats, shelf, mirror or copper surface. There's the right option for every taste.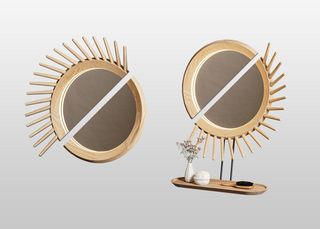 Also interesting?
Further collections from Voglauer.