V-Organo hallway
V-Organo's design captivates with its organic lines reminiscent of forms taken from nature and with the exciting contrast of the natural opposites of wood and iron. Practical functions provide meaningful added value, with exceptional design details making the line a real eye-catcher in any room.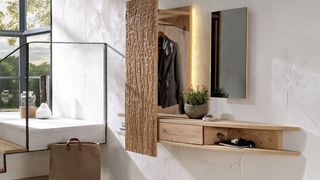 Gallery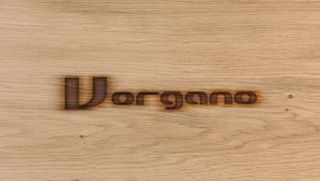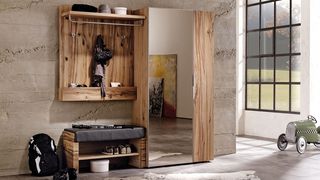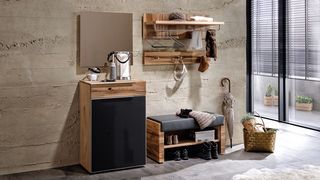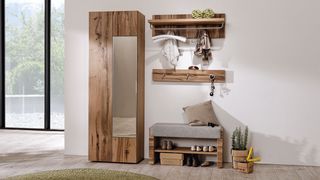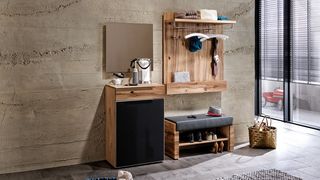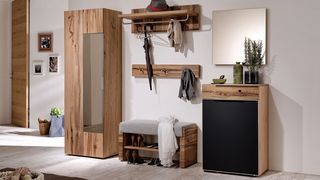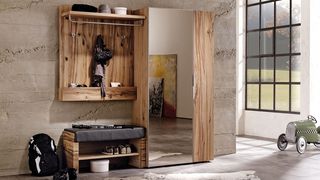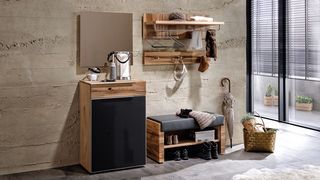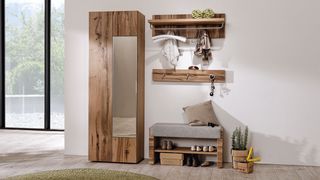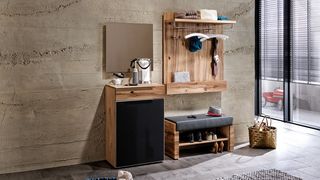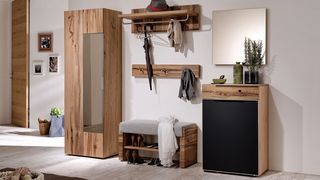 Product highlights
Flap door & action
the lockable wall console doubles up as storage space for small items, like car keys or sunglasses.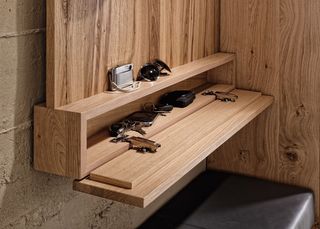 Product highlights
Perfect storage
the spacious V-Alpin hallway unit sets pulses racing among the tidy-minded.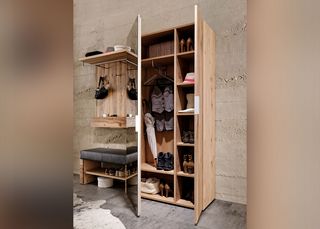 Product highlights
Getting hooked
the garment rails and hooks of the V-Alpin hallway element are made of brushed stainless steel.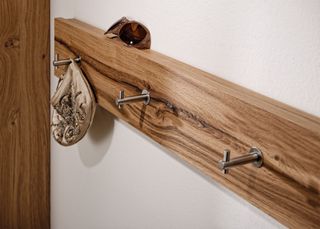 Product highlights
Inviting & well planned
the hallway bench is seating and storage surface all in one.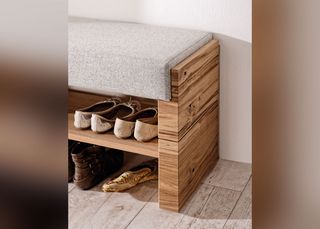 Endless combinations
Material guide
We can give you countless ways of matching our furniture to your personal preference.
Also interesting?
Further hallways from Voglauer.