Vcuben hallway
Vcuben – Beauty, proven over time! Particularly the metal elements in matt copper-bronze look establish the link to Salzburg's copper mining tradition which goes back as long ago as 2000 years B.C. This furniture looks classy and provides a glamorous stage.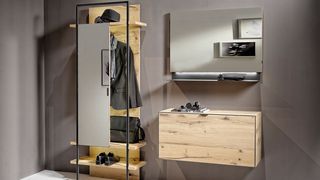 Gallery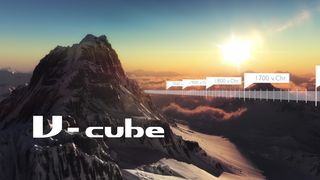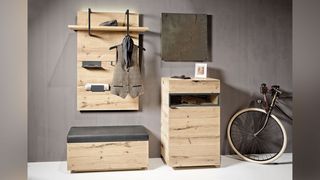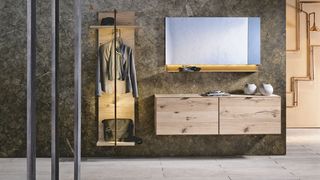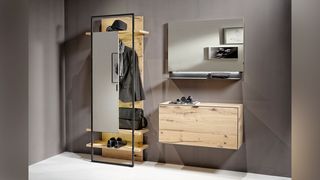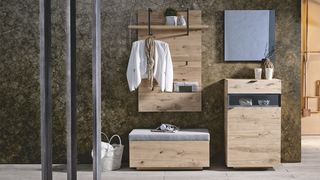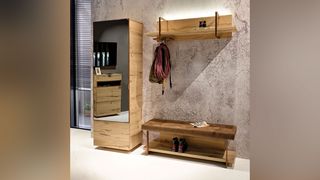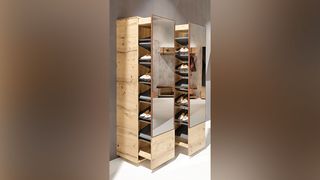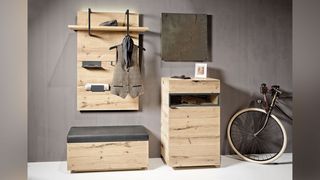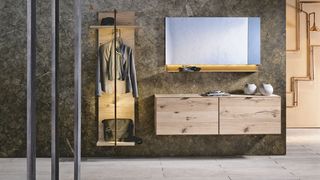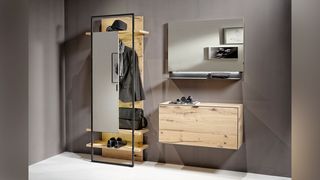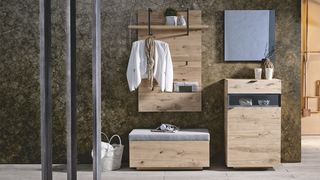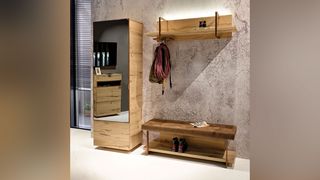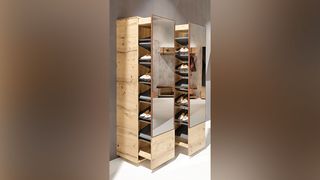 Product highlights
Variable shelves & hangers...
Product highlights
...in two different colour finishes.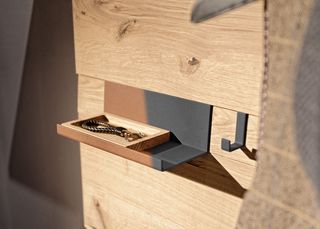 Endless combinations
Material guide
We can give you countless ways of matching our furniture to your personal preference.
Also interesting?
Further hallways from Voglauer.