Vorgano living room
Vorgano's design captivates with its organic lines reminiscent of forms taken from nature and with the exciting contrast of the natural opposites of wood and iron. Practical functions provide meaningful added value, with exceptional design details making the line a real eye-catcher in any room.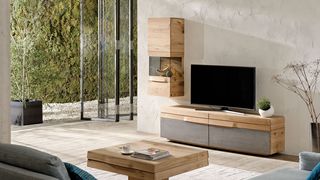 Gallery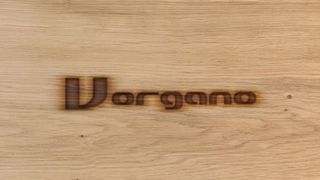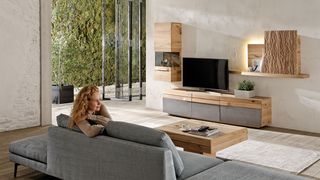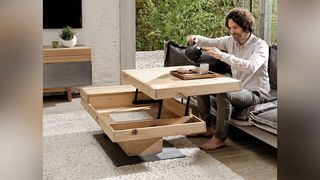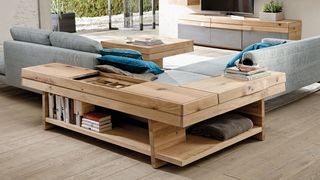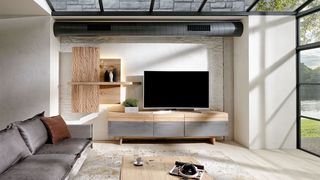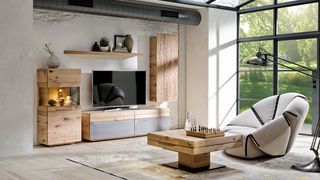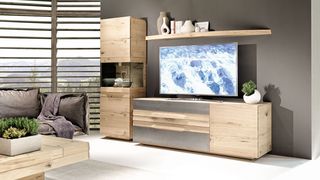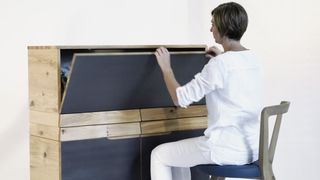 +2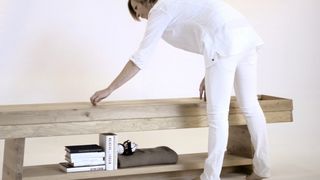 +1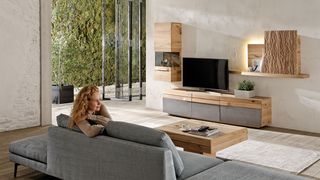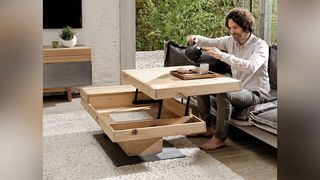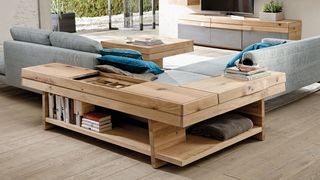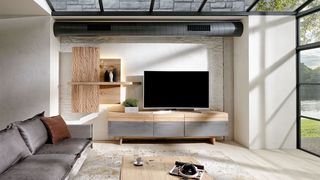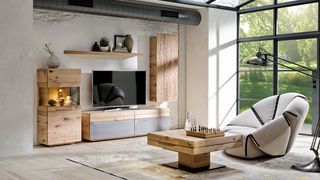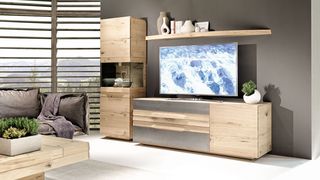 Product highlights
Design right down the line
the shaped slat also provides a finger pull.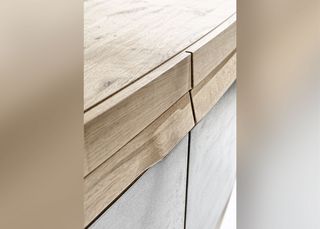 Product highlights
100% genuine iron
6 work steps to the perfect metal surface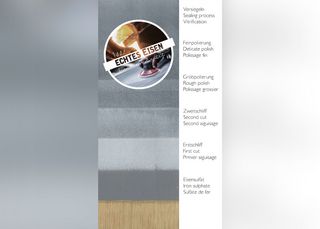 Product highlights
A real eye-catcher
the strongly textured solid wooden element is reminiscent of tree bark.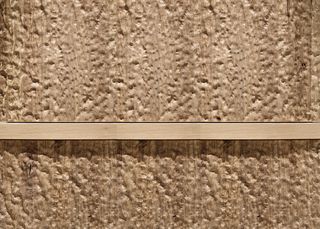 Endless combinations
Material guide
We can give you countless ways of matching our furniture to your personal preference.
Also interesting?
Further living rooms from Voglauer.