V-Montana sleeping
The V-Montana furniture line thrives on the polarising interplay of the unique split-wood designer shingle and the urban sleek clarity of glass.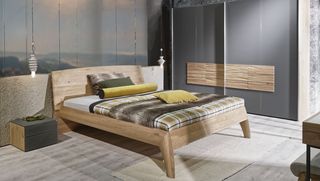 Gallery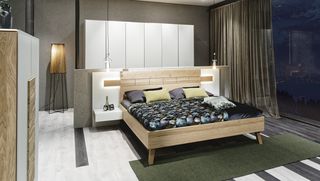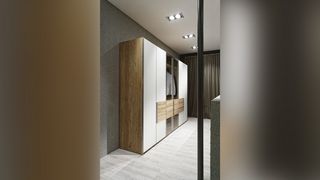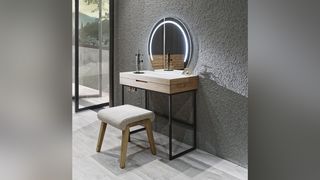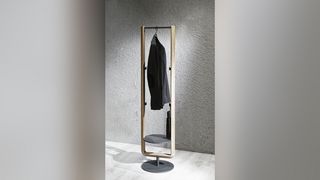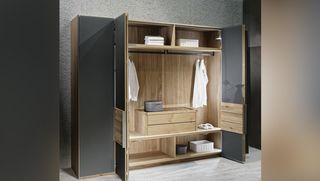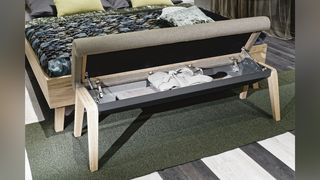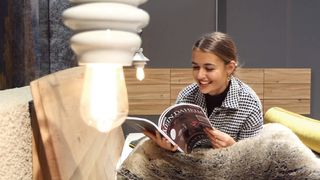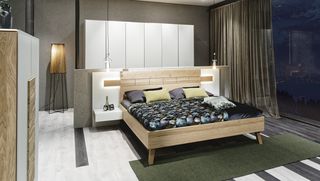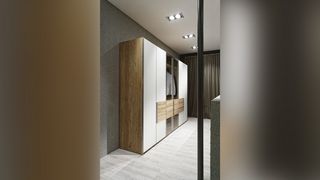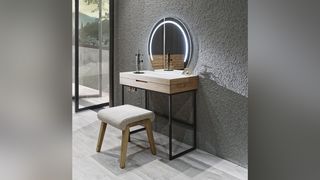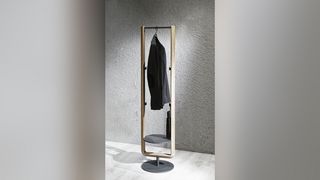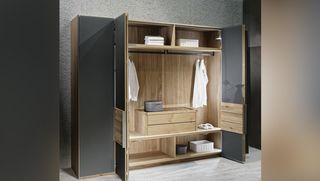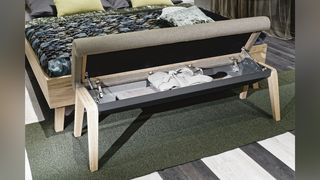 Product highlights
Smart use of storage space
The latest range of wardrobe accessories leaves nothing to be desired.
Just the ticket for people with an eye for detail.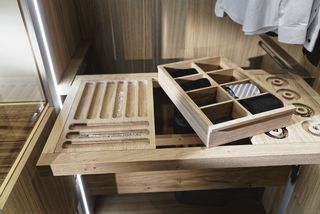 Endless combinations
Material guide
We can give you countless ways of matching our furniture to your personal preference.
interested?
further Voglauer bedrooms: