Vvaganto
Vvaganto surprises with many positive attributes. Gracefully slender lines in a stunning choice of materials make the bedroom range an absolute highlight. Perfectly crafted details complement these superbly designed solo artists.
Gallery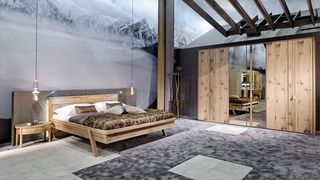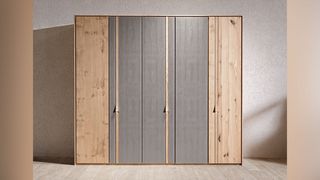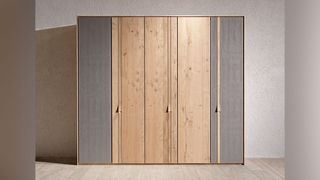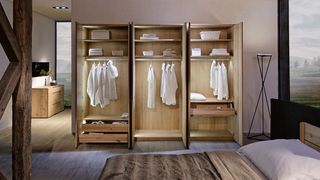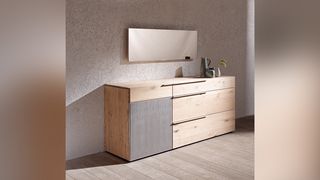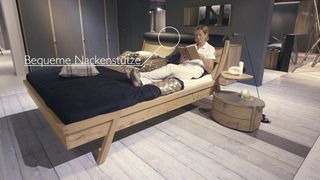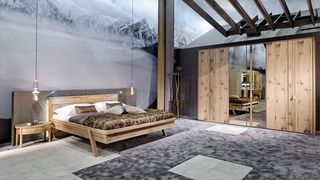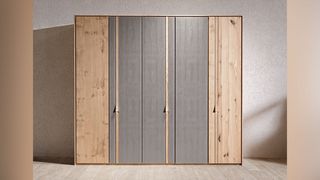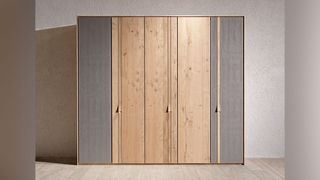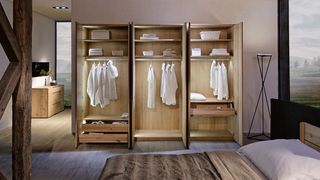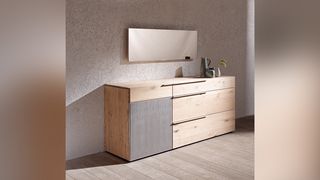 Product highlights
Bedside table with 1 or 2 drawers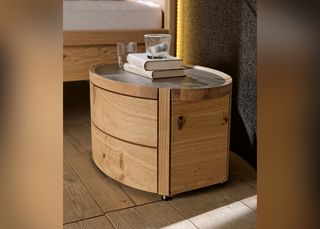 Product highlights
Extravagant handle detail in wood chip look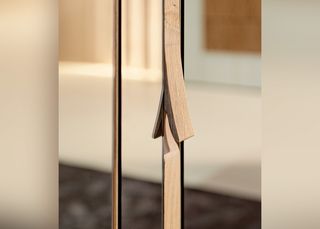 Product highlights
Hand-crafted details embellish V-Vaganto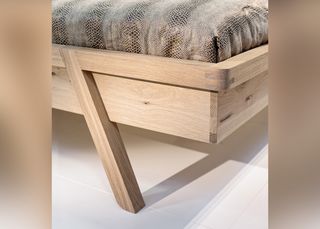 Product highlights
Extravagant hand-crafted details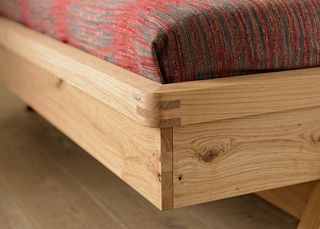 Endless combinations
Material guide
We can give you countless ways of matching our furniture to your personal preference.
Also interesting?
Further bedrooms from Voglauer.