Quality
The Voglauer brand has always been synonymous with the sustainable use of the resources that are provided by nature. This is why only timber from sustainably managed forests is used in the production process, which means that production is fully in tune with the cycle of nature.
Certificates
Ecolabels for:
Raw material and energy consumption
Tested ingredients
Emissions
Disposal / Recycling
Packaging
Power generation through in-house hydropower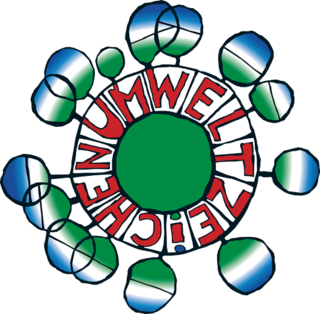 Golden M:
Certified quality
Guaranteed safety
Healthy living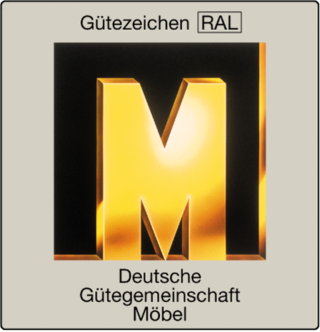 Climate Alliance:
Conscious waiver of air conditioning systems due to special night-ventilation system.
Temperature in production facilities max. 18 to 20°C
Energy comes from renewable energy sources
Shuttle service for employees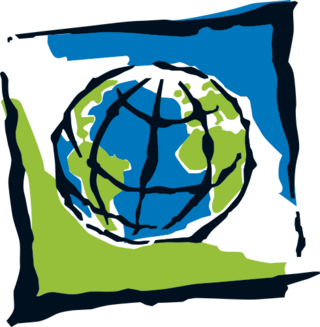 Highest performance standards for our furniture
At our quality centre, our furniture undergoes a many different surface, material and stress tests so as to ensure that we give you a product that will last and last.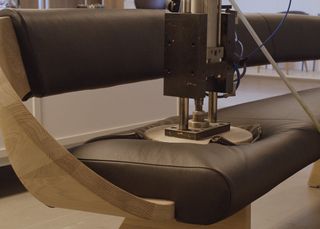 Thoroughly tested
All of our furniture's components are tested for functionality as often as possible.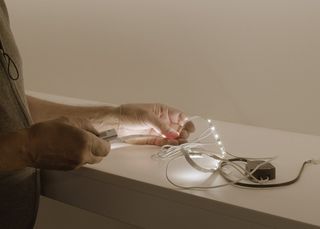 Durability
is our top priority which is why our cover materials are also tested for compliance with the standards in abrasion and scuffing tests.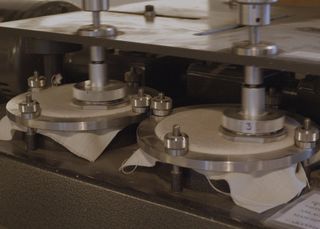 furniture quality pass
usage and care instructions