V-Aura living room
Larch is characteristic of the Alps – even barren steep slopes give its roots a firm hold. The gnarled pine tree's timber comes with decorative graining and is a tactile experience: fingertips move over distinctive furrows that tell the tree's story. A grained block of larch is also the heart of V-Aura, the new, on-trend living-room and hallway range from Voglauer. Artistically routed lines crossing the surface and ingeniously set off by incident light depict the fine ramifications of a tree – conjuring atmosphere and bringing a rich sense of homeliness to your own four walls.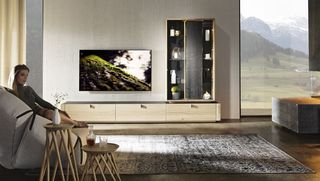 Gallery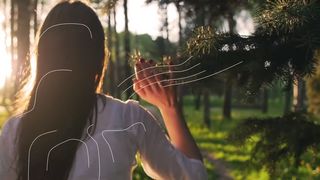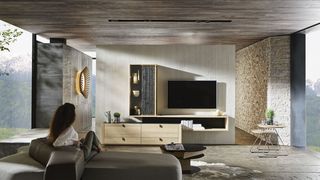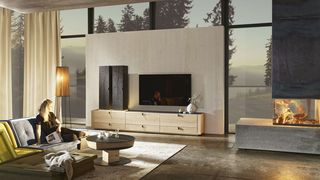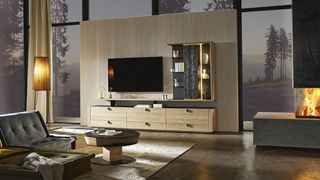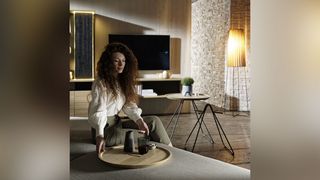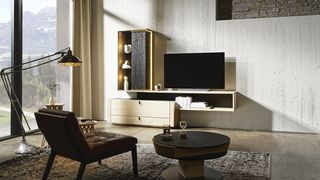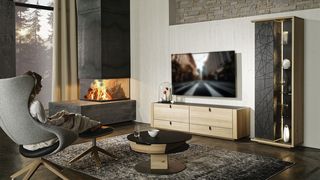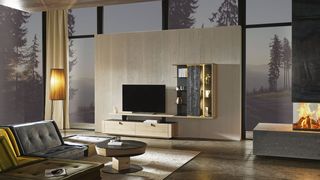 +1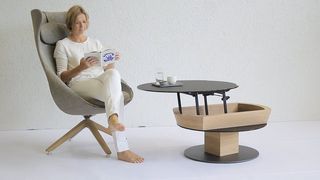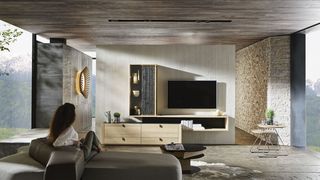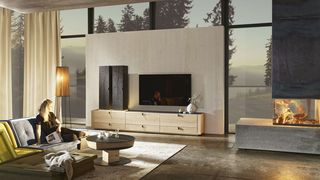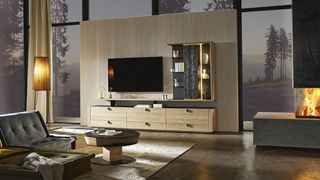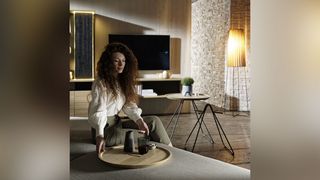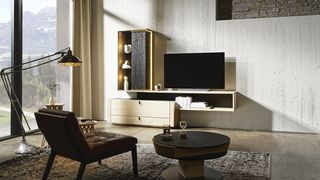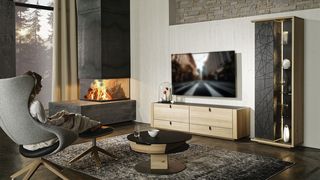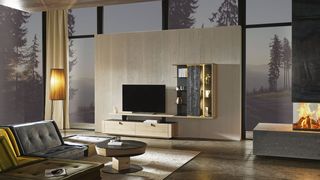 Product highlights
Premium fittings
easy to open, soft closing, sturdy action.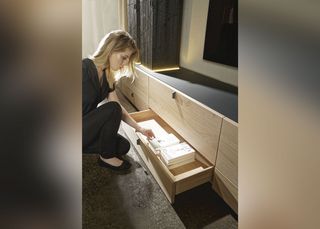 Product highlights
Intelligent cable duct
simply take out the rear profile and turn it through 180 degrees to provide an opening for routing the cable through.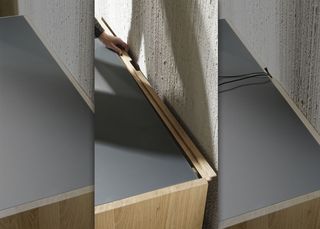 Product highlights
3D swivel & turn fitting
coffee table with absolute added value. Swivel vertically and turn, suitable for any situation.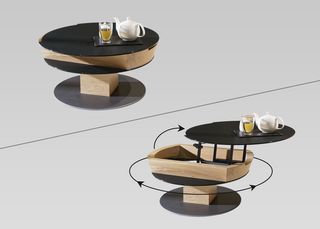 Endless combinations
Material guide
We can give you countless ways of matching our furniture to your personal preference.
Also interesting?
Further living rooms from Voglauer.