Vmontanara living room
The Vmontanara furniture line thrives on the polarising interplay of the unique split-wood designer shingle and the urban sleek clarity of glass.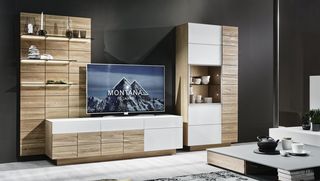 Gallery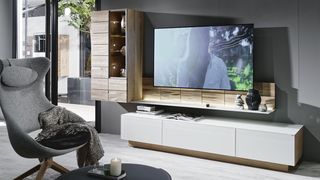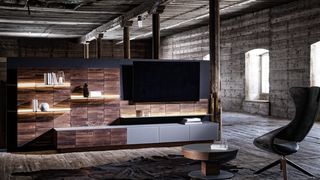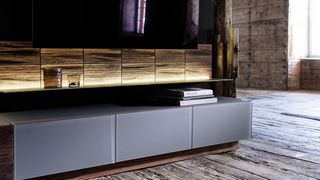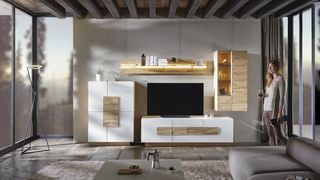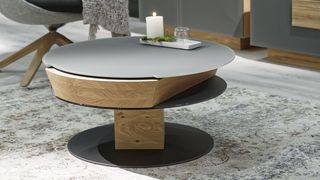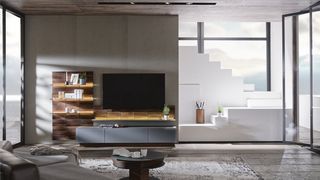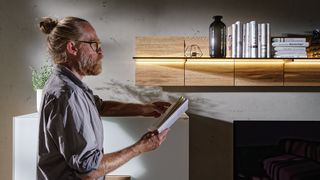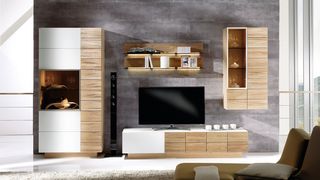 +6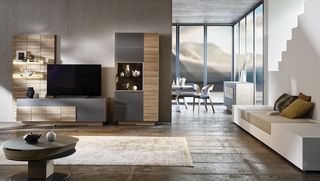 +5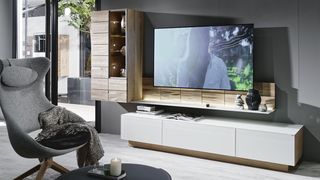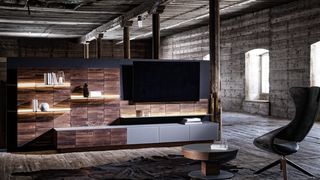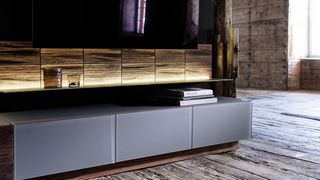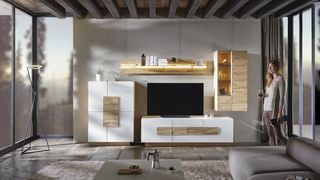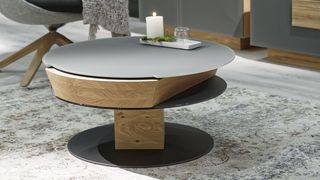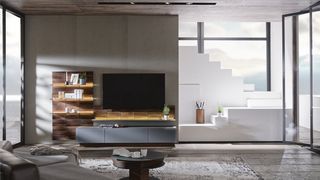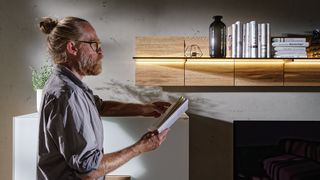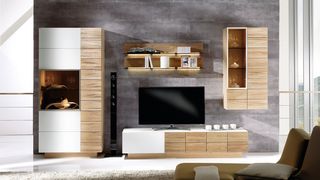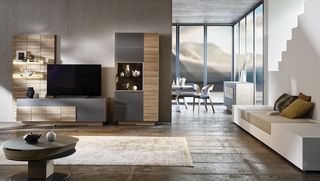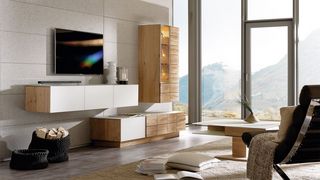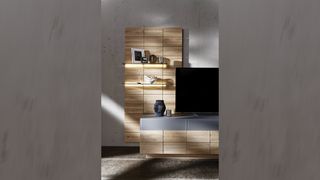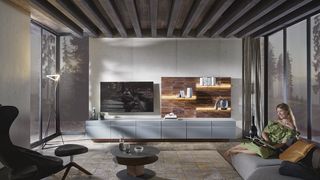 Product highlights
Shingle wall system with versatile layout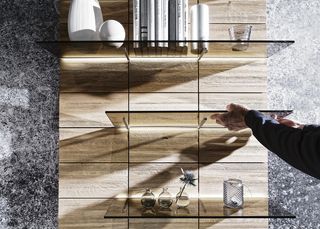 Product highlights
Couch table with 3D fitting
a single movement of the hand is all it takes to open the coffee table to optimum height for maximum comfort and convenience.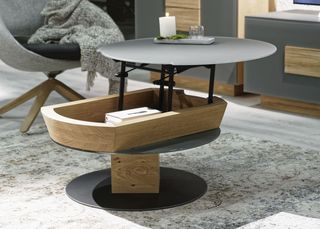 Product highlights
Attractive storage option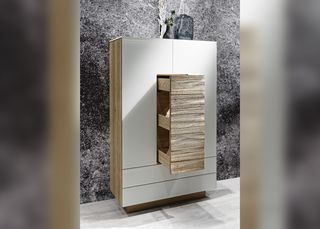 Product highlights
Easy to use
Individually adjustable in height.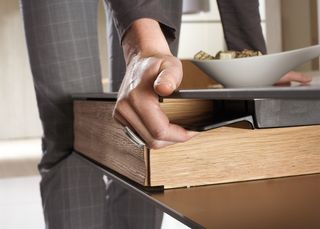 Product highlights
Either drawer or flap door, depending on use.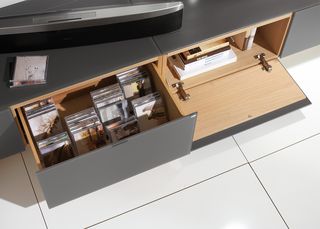 Endless combinations
Material guide
We can give you countless ways of matching our furniture to your personal preference.
Also interesting?
Further living rooms from Voglauer.