Vcuben living room
Vcuben – Beauty, proven over time! Particularly the metal elements in matt copper-bronze look establish the link to Salzburg's copper mining tradition which goes back as long ago as 2000 years B.C. This furniture looks classy and provides a glamorous stage.
Gallery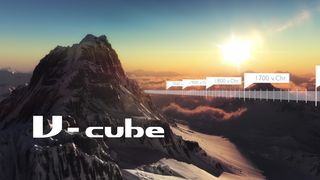 +2
+1
Product highlights
Fluted finger pull
makes it easier to open drawers / flaps.
Product highlights
Concealed LED lighting
Endless combinations
Material guide
We can give you countless ways of matching our furniture to your personal preference.
Also interesting?
Further living rooms from Voglauer.